Randi Doner April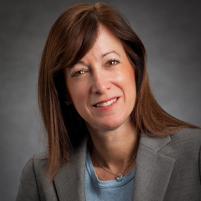 Randi Doner April has fifteen years of experience in labor and employment law. She represents unions in both the public and private sector as well as representing individuals in disciplinary actions, education matters and discrimination cases.
Ms. April received her B.A. from the University of Michigan and her J.D. cum laude from the Benjamin N. Cardozo School of Law.
Write to Randi Doner April at rapril@oxfeldcohen.com.